Jacobo Lovo, Latino Arts Managing Artistic Director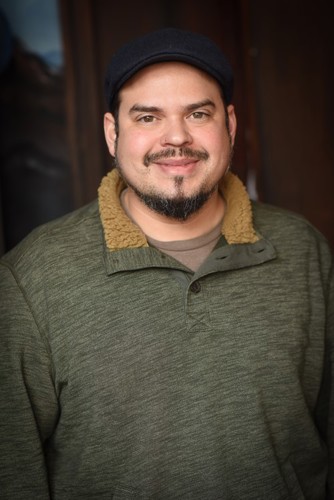 As the Managing Artistic Director of Latino Arts, Inc., Jacobo works closely with UCC's marketing team, leading Latino Arts, Inc., a separate 501 c3 non-profit organization located within UCC. In this role he continues to advocate for the arts through collaborations with other arts organizations and developing community focused educational and cultural programming.
Jacobo believes in the positive impact the arts have on our quality of life and strongly believes the arts play a crucial role in strengthening Milwaukee's economic vitality and competitiveness in developing and attracting talent locally, nationally and internationally.
Jacobo has been affiliated with UCC for 20 years, 16 years as an arts educator at Bruce Guadalupe Community School and 4 leading Latino Arts, Inc.