Juan Ruiz, Deputy Director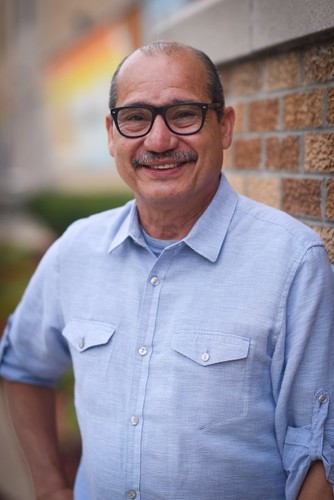 Mr. Ruiz has served as the Deputy Director and CFO of United Community Center in Milwaukee, Wisconsin for nearly 30 years. He has been instrumental in budgeting and financial management for the organization. 
He has more than a decade of experience supervising UCC's Alcohol and Other Drug Use (AODA) programs, staying directly involved with resident care and services. In 2011, Mr. Ruiz earned the title of "CFO of the Year" from the Milwaukee Business Journal. 
Born in Puerto Rico, Mr. Ruiz graduated from college with an accounting degree before holding posts with the Puerto Rico Income Tax Bureau. He later moved to Florida, and then to Milwaukee, Wisconsin. In his spare time, he enjoys traveling to Puerto Rico and spending time with his two children and several grandchildren.